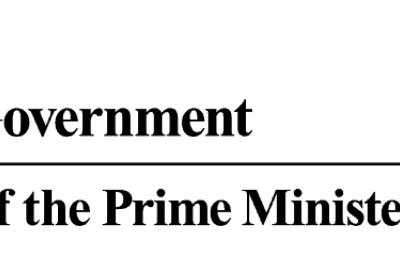 The Australian Government is working to fix the disproportionate disadvantage in remote Australia. The Remote Australia Strategies (RAS) Programme is designed to support projects that contribute to improved education, employment and community safety in remote areas. This national programme adapts to local circumstances and supports innovation, and provides funding for the Outback Power Program (formerly known as the Bushlight Program), which improves infrastructure in remote areas, in particular to renewable energy systems.
During the winter months of 2016 SOLAR HYBRIDS designed, installed and commissioned several remote off-grid solar power systems for remote indigenous communities across the Northern Territory as part of this Program. These projects required a diverse set of attributes and skills, and posed various challenges including rural and remote working conditions. One site in particular was extreme, as it was on a near deserted island in the Gulf of Carpentaria. This posed significant logistical challenges including the requirement of a barge to deliver 6 tonnes of batteries and equipment which needed to be unloaded via a tractor on the beach.
The major equipment across the three sites consisted of top-of-the-range Gel batteries from Sonnenschein, AGM batteries from Absolyte, cyclone-proof solar modules from LG and QCells, Australian made Selectronic inverter chargers, and ABB solar inverters.
These projects were deemed urgent by the Dept, and as such, SOLAR HYBRIDS were chosen for our experience and qualifications as well as our proven resources and capabilities to achieve the work in such a small nominated timeframe.
SOLAR HYBRIDS also performed various tasks outside of the normal scope of works relating to solar PV projects, such as integrating sensors and PLCs for the automation of old diesel generators, degreasing and painting equipment room floors, the construction & installation of exhaust flanges, installing whirlybirds, vents and insulating sheds just to name a few.
The project involved a knowledge of cultural differences and the ability to work harmoniously with the indigenous community members. Through the success of these projects, SOLAR HYBRIDS is often utilised to travel to other remote off-grid PV systems for technical investigations in order to troubleshoot and diagnose often persistent and difficult faults & problems in systems where the local resources have been unsuccessful. This has embedded SOLAR HYBRIDS as not only reliable quality designers and installers of off-grid solar hybrid systems, but also reliable technical advisors with superior analytical diagnostic skills.
If you would like to learn more about this Australian Government program and the vast improvements that is making to the lives of people living in remote areas of Australia, visit the program's website.
Considering an off-grid solar project for your farm, business or home? Contact us today and we can begin to build your system together.