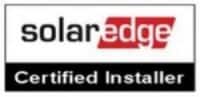 SOLAR HYBRIDS are Certified SolarEdge installers in Brisbane and as such we uniquely offer SolarEdge as our DC Optimiser solution. Ideal for both our small and large commercial customer's, the SolarEdge solution combines the vast majority of the additional safety and enhanced functionality of a microinverter system, but with a price tag not much more than that of a high quality traditional string inverter system.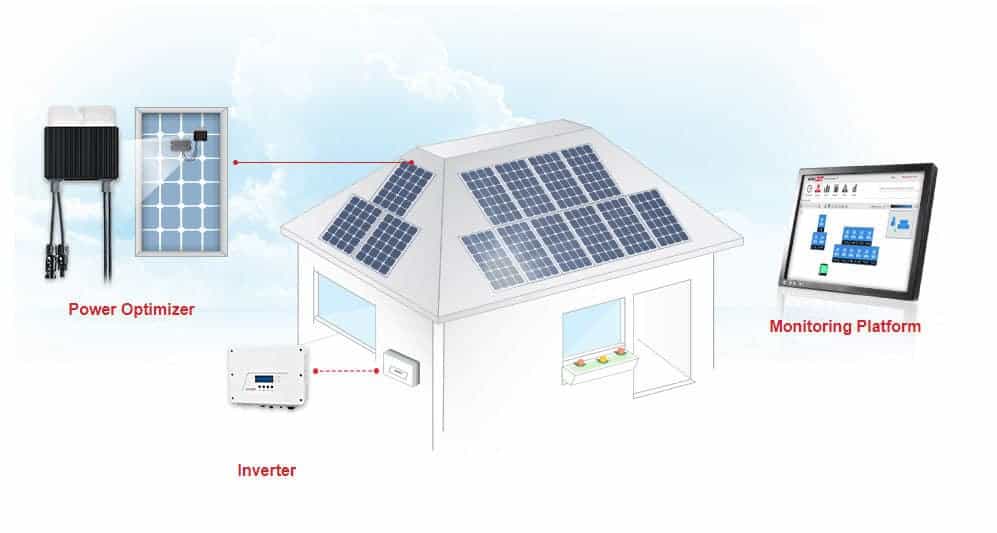 The SolarEdge Optimisers are small electronic devices installed beneath each solar panel that enable panel-level monitoring and ensures each PV module is continually kept at maximum power point. Electricity losses due to mismatch or partial shading conditions are also kept to a minimum through the use of these SolarEdge DC Optimisers. Additionally, SolarEdge systems also provide a superior level of safety. The DC-DC optimisers revert to 'extra low voltage' when the system is switched off during daylight hours. If an accident occurs, the system will automatically isolate to safe mode once the communications link is breached or the system is shutdown. This allows firefighters to operate safely and use water to push back a flame front.
Watch this short video to see how a SolarEdge system differs from that of a microinverter system or traditional DC string inverter system

To learn more about SolarEdge visit their website at www.solaredge.com
SolarEdge Installers Brisbane
SOLAR HYBRIDS have successfully installed many large commercial solar systems in Brisbane using SolarEdge Optimisers. Visit our case study University of Queensland 226 kW School of Pharmacy as an example of how SolarEdge can greatly improve system efficiency and overcome shading and other constraints. To see SolarEdge testimonials from our customers, click here: SolarEdge testimonials.
To learn more about the differences between SolarEdge DC Optimisers and traditional solar systems with wall mounted strings inverters, click here: Microinverters & DC optimisers versus traditional DC solar systems
Read more about SolarEdge inverters, in my comprehensive Solar Edge Review