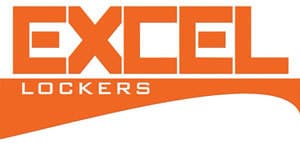 As a proud Australian manufacturer of high quality lockers and storage equipment, Excel Lockers understands that their company has moral, legal and continuing obligations to limit their impact on the environment, and has set goals and targets with their Environmental Policy. As part of Excel Lockers' energy efficiency initiatives, SOLAR HYBRIDS designed and installed the solar power system on their factory roof at Darra in Qld. In this regard, they are a role model for others to follow, by clearly showing a commitment to continuous improvement to these efforts. The PV array consists of 260 x 350 watt highest quality LG solar panels with a combined capacity of 91kWp.
The solar panels are connected via 260 x SolarEdge DC Optimisers to 5 x SolarEdge 3-Phase inverters. The Optimisers are small electronic devices installed beneath each solar panel that enable panel-level monitoring and ensures each module panel is continually kept at maximum power point. Electricity losses due to mismatch or partial shading conditions are also kept to a minimum through the use of SolarEdge Optimisers. Additionally, this SolarEdge system also provides a superior level of safety. The DC-DC optimisers revert to 'extra low voltage' when the system is switched off during daylight hours. If an accident occurs, the system will automatically isolate to safe mode once the communications link is breached or the system is shutdown. This allows firefighters to operate safely and use water to push back a flame front.
The Solar Hybrids team designed the system, procured the components, and project-managed the build from start to finish, ensuring a safe and successful implementation of the highest quality system with minimal disruption to the factory's operations.
This solar installation adds to Excel Locker's already impressive eco-sustainability and environmentally friendly energy efficiencies such as their LED lighting throughout their factory and storage facilities. If you would like to know more about Excel Lockers' sustainability activities please visit their About Us page and scroll to the bottom. Here you will find that Excel Lockers is committed to continuous improvement in this area. All of their suppliers are FSC accredited and/or Global Green Tag Certified Level A.
Check out live performance data from this system by clicking on the image below: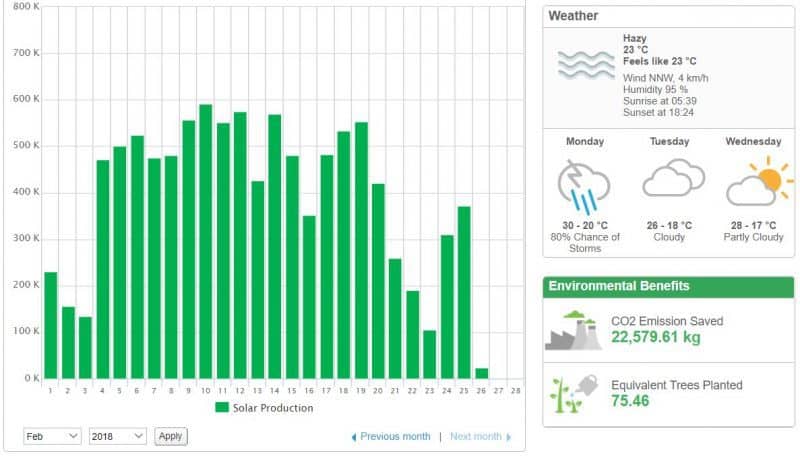 Considering a commercial scale solar project? Contact us today and we can begin to build your system together.