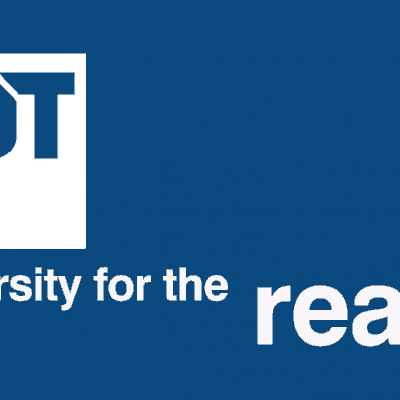 The Queensland University of Technology (QUT), being respected and trusted leaders of our communities, strive for best practice in sustainability by anticipating the future and accepting the need to prepare now, by building the capacity to measure, monitor and address the impact of their ecological footprint within local, national and global contexts. As a result, for numerous years QUT have been trialling and implementing a barrage of technologies encircling energy initiatives to help achieve these goals. Examples of such technologies and initiatives include air-conditioning push button activation controls, lighting motion detection controls, chiller optimisation and global temperature reset, reducing the operation of teaching space air conditioning with rundown timers, and the tri-generation plant and solar panels incorporated in the Science and Engineering Centre, just to name a few.
As part of QUT's larger solar power program, after a rigorous tender process, in Dec 2016 SOLAR HYBRIDS was commissioned to design and install the 120.8kW solar system on the rooftop of C Block at the Kelvin Grove Campus. A total of 456 x 265W Canadian Solar panels were used with 4 x ABB 3-phase 27.6kW inverters.
The Solar Hybrids team designed the system, procured the components, and project-managed the build from start to finish, ensuring a successful implementation of the quality system within the tight time-frame of the Christmas holiday period (commissioned early Feb 2017).
Later that year, in Dec 2017, Solar Hybrids was once again awarded the tender to design and construct an additional 116.5kW solar system on the neighbouring R&D block. This comprised of 348 x 335W Canadian Solar panels with 5 x ABB 3-phase 27.6kW inverters. Once again,  Solar Hybrids ensured a successful implementation of this quality commercial solar system within the tight time-frame of the Christmas holiday period, and commissioned the system in early Feb 2018.
Finally, in June 2021 Solar Hybrids completed yet another additional 70kW PV array on the H Block building comprising of 160 x 440W Canadian Solar panels with 3 x SMA 3-phase 25kW inverters.
This solar installation adds to the University's already impressive track record of solar projects and other energy efficiency projects. To learn more about the university's sustainability activities and programs, visit their sustainability webpage.
Considering a commercial scale solar project? Contact us today and we can begin to build your system together.