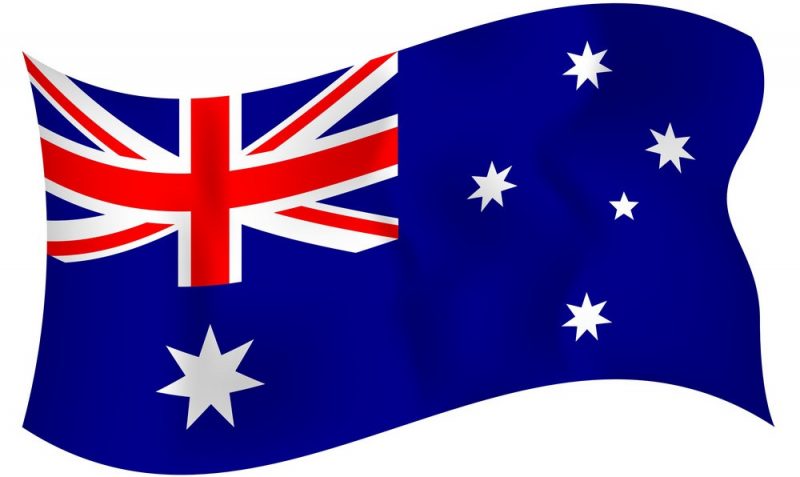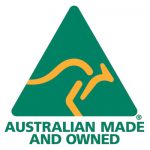 At Solar Hybrids we value quality equipment and supporting local businesses and therefore recommend Australian Made wherever we can. Tindo Solar designs and manufactures technologically advanced solar panels right here in Australia, for Australia and the world. Tindo Solar is a wholly Australian owned and operated company founded in 2011 focused on increasing manufacturing output and creating Australian jobs in the advanced manufacturing sector. Tindo's premium solar panels made in Adelaide are renowned for their superior quality and lifetime performance, all with very minimal maintenance required from the owner. The Tindo solar panel production line is highly automated and helping to create the next generation of high tech, green, advanced manufacturing jobs in Australia.
Tindo Solar have set out to make a panel that will deliver on its impressive product and performance warranty. Tindo panels are Made for Life. Tindo Karra solar modules give you a minimum of 25 years of long-term high performance thanks to Tindo Solar's premium quality. Tindo's performance has undisputedly outperformed many of their competitors on durability, hence when they say "Australian Made" it actually stands for something! And because Solar Hybrids is a certified reseller with Tindo Solar, our clients also get exclusive access to Tindo's 25-year product warranty.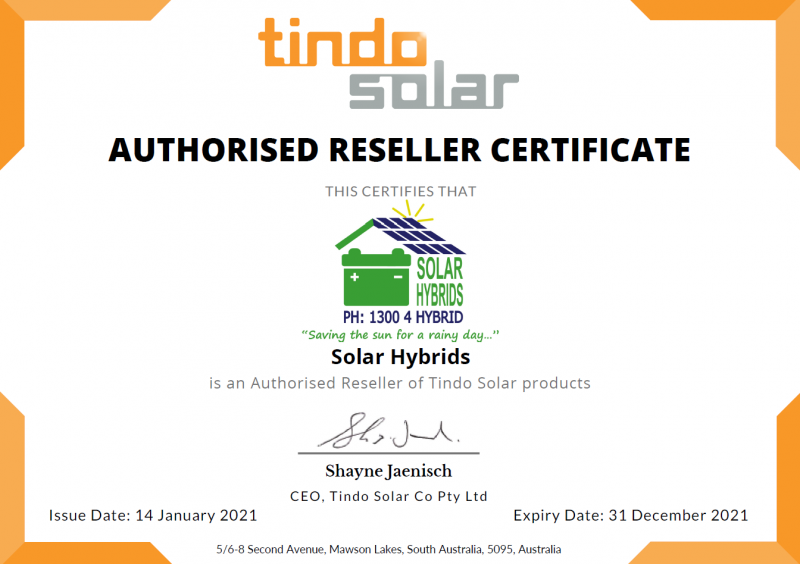 All the materials used in the production of Tindo's Karra solar modules first undergo thorough testing to establish their suitability as a production material. They subject glass, film and junction boxes to intense testing, individually and in combination with other materials and expose them to stress repeatedly. They do everything a manufacturer can possibly do to ensure quality assurance! Materials are tested mechanically, electrically, thermally and visually. This way, they can be certain that only the very best materials are used for their solar modules.
Click here to download the Tindo Solar Karra 400W datasheet
Or watch a short tour of the Tindo Solar factory: