Where battery backup during a grid outage is not critical, but where our customers still want to save more on their electricity bill by using more of their solar generation instead of wasting or selling it to the grid at a low buyback tariff, SOLAR HYBRIDS recommends Enphase AC batteries.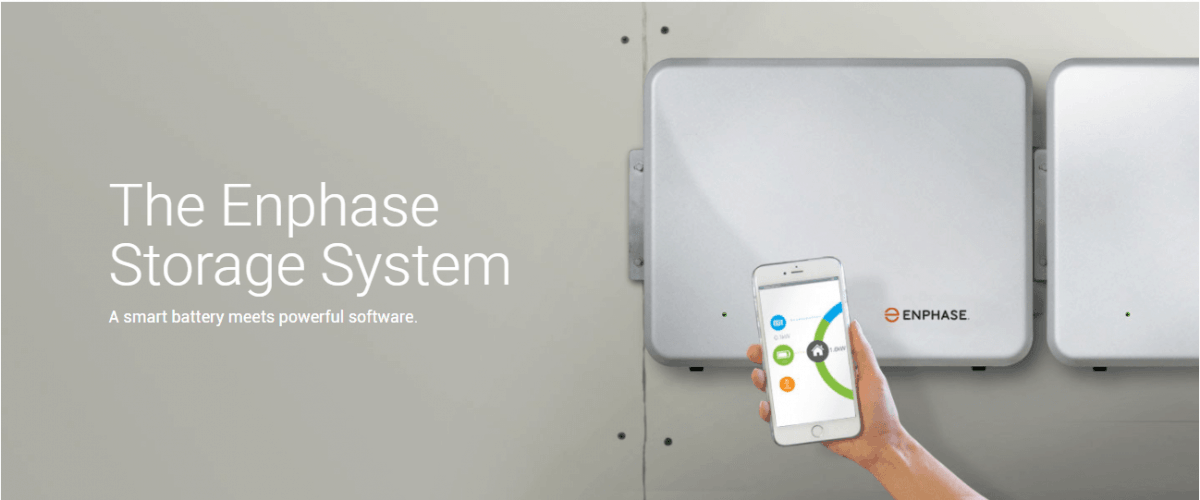 The high-performance Enphase energy storage solution brings you more intelligence and better value than anything else, with the industry's lowest cost of entry and best lifetime value. It pairs seamlessly with Enphase microinverters and other solar inverters to help you make the most of your energy.
Lower upfront costs
More affordable than other storage options
Simple installation keeps extra costs low
Modular for a solution that's exactly what you need
Higher performance
96% round-trip efficiency
2 cycles per day for twice the value and faster payback
Most usable capacity (>95% D.O.D.)
Greater reliability
Lithium iron phosphate chemistry from Eliiy Power for long cycle life
Minimum 10-year expected life
No single point of failure
Safer
Prismatic cells from Eliiy Power are highly stable over time
Safety certified by TUV Rheinland
No high-voltage DC in system
Enphase AC Battery
The Enphase AC Battery is an integrated energy storage system that delivers high performance, superior reliability, modular architecture and safety.
Capacity: 1.2 kWh
Depth of discharge: 100%
Roundtrip cell efficiency: 96%
Peak output power: 270 VA
Chemistry: Lithium Iron Phosphate (LFP)
Cell safety certifications: TUV Rheinland, UL
Click here to download the Enphase AC Battery datasheet for technical specifications.
To learn more about Enphase AC batteries & microinverters visit their website at www.enphase.com/en-au
To learn more about the differences between microinverters and traditional solar systems with wall mounted string inverters, click here: Microinverters & DC optimisers versus traditional DC solar systems