Where space density is a critical factor, SOLAR HYRBIDS recommends LG Lithium ion batteries.

Two award winning products join forces
In 2017 the world's leading lithium-ion battery brand, LG Chem, has partnered with Australia's leading provider of battery inverters, Selectronic, to ensure energy security to consumers who demand back-up power during blackouts and extreme weather.
The two companies had been trialling how their RESU batteries and SP PRO inverter technologies complement each other as an AC-coupled solution in many systems around Australia, mostly residential but also light industrial and off-grid.
The Selectronic SP PRO is the only inverter that can work with LG Chem storage in off-grid settings.
Selectronic's SP PRO was first produced in 2009, and since that time the industry has changed "dramatically", says Selectronic CEO Rod Scott. In the early years, he says most units were sold to customers who wanted back-up power security on the grid. These days, they are a popular choice for use in off-grid applications. "It's used to displace diesel usage in most places," Scott says.
The collaboration with Selectronic, an AC-coupled solution, allows for plenty of potential beyond retrofits, new installations and off-grid. "We can go very large on the solar side of things, depending on utility approvals," says LG Chem business manager Australia and Pacific Jamie Allen. "It's a product solution that's suitable for a whole range of different segments."
Allen is watching the orders for LG Chem's RESU units and says demand this year is largely in line with forecasts of three-to-four times more sales than last year. "It's a good sign of where things are heading," he says.
The most popular unit is the 10kWh 48-volt battery, which he says is paired most commonly with Selectronic inverters. Some households are ordering two of them. "Because Selectronic is a very high-power solution there are more and more customers (using two 10kWh batteries) looking to have maybe 20kWh of storage to run a residential home," Allen says.
Australian company Selectronic has been in business since 1964 and started making inverters in 1981, allowing it plenty of opportunity to watch as others in the industry rose and fell. "Over the years we've seen a lot of lithium solutions come and go," Scott says. "We've been in the industry for a long time and are careful to put out the right solutions and partner with the right companies. Working with LG Chem was a good opportunity and a great fit for Selectronic."
Click here to download the LG Chem brochure for technical specifications of their full range of products and feel free to check out their video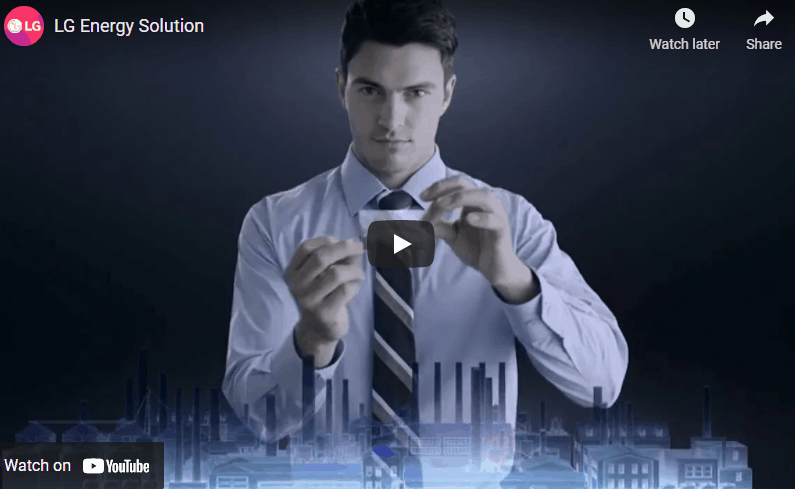 below.